Have you lost your passion and purpose? Do you feel that being at peace yet totally in your power is beyond your reach? Let Leading Transformational & Soul Coach, Trauma Specialist, Healer and Strategist, Sarah McBride, support you on your journey to Activate Your Unlimited Potential Awaken your soul's sacred calling, claim abundance and unleash your divine power in just 90 days
I'm so pleased you've found yourself here. I'm guessing you feel at a crossroads in your life, right? You may be considering an exciting new venture or pathway but fear is stopping you from moving forward. Or perhaps you don't even recognise the fear; maybe you simply feel stuck or held back by some invisible force. I get it. But it doesn't have to be this way. Through Activate Your Unlimited Potential, I will help you to unlock and banish the subconscious beliefs that are holding you back from obtaining your highest power, achieving your greatest potential and doing exactly what your heart desires. This intensive programme is designed to hold your hand and guide you through a hugely transformative period in your life. It will clear the unconscious blocks and beliefs that you currently hold, and free you of that invisible hand dragging you back from what you really want.
Shift into the realm of limitless potential with the deep knowing that you have the power to create your dreams
Clear the fear, pain and drama around what the f*#k you're meant to be doing with your precious life and get a clear roadmap for who you are, why you're here and understanding your soul's true purpose
Awaken your treasure trove of natural gifts, talents and abilities, and watch the abundance flow in as you share them with the world - guilt and shame-free
Leap off the hamster wheel of stress and anxiety in your life, and shift into a deep space of inner peace where not even the tick tock of the clock will sway you from your true calling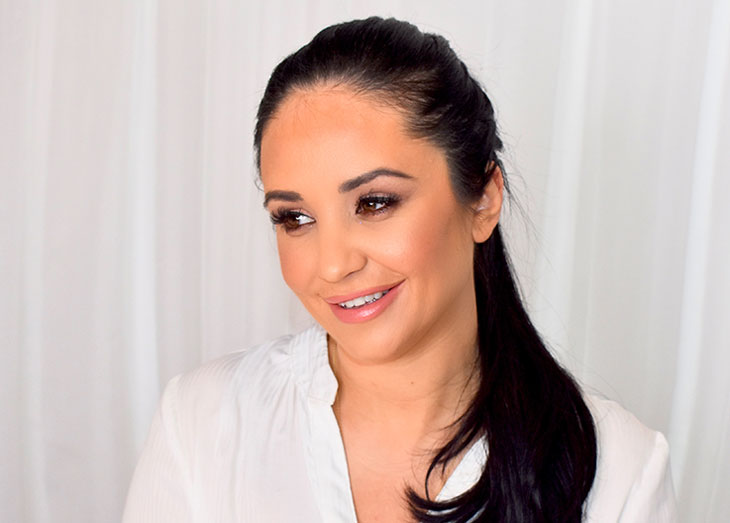 So, what's included?
2 x 90 minute, one-on-one deep healing / intuitive mapping sessions
This process uses a transformational, core-level, energy healing technique that releases limiting beliefs, feelings, patterns and states from your being, consequently aligning you with your divine blueprint.
10 x 90 one-on-one mindset and strategy sessions
These sessions will break down your subconscious beliefs and rewire your brain to align with the shifts required to activate your unlimited potential.
Bonus Offers:
Downloadable 'Getting Clear' Workbook including Stress Management and Work Prioritisation Tools
Hypnotherapy audio meditation with binaural beats for Self-Empowerment
And, as a fast action bonus, sign up to the package and receive my Hypnotherapy Audio Meditation with Binaural Beats for Heart and Brain Coherence, worth £99, totally free!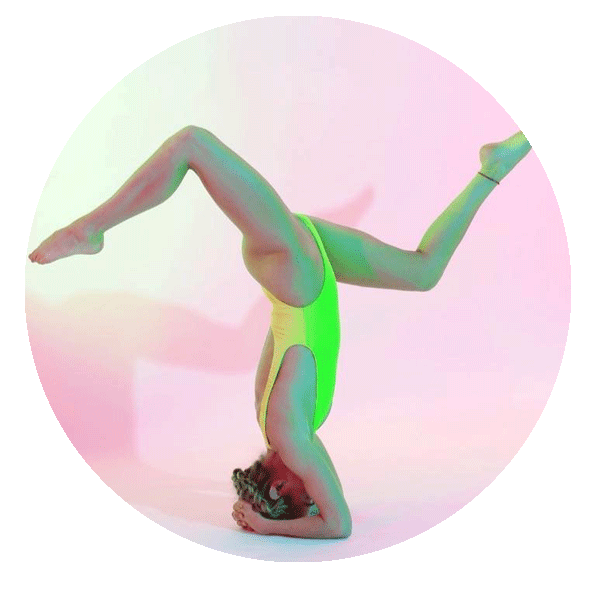 When you know Sarah you realise how lucky you are to have her in your life. To feel so comfortable and confident in someone's ability to tap into the deep layers of yourself so that there is nothing holding you back in your life allows you to feel as though you are completely limitless. You can achieve everything you could ever desire. If you want to propel yourself forward in your life and blow yourself wide open for nothing to be a barrier in your success Sarah McBride is the woman for you. This course leaves nothing uncovered. It changed everything for me! Be prepared for success! Sarah's purpose in the world is a powerful one. Emma Charnley – Yoga Teacher and Nutritionist
I first started working with Sarah about 3 years ago, when I was recommended to her through a friend. I wasn't sure what I was going into and I had no idea what to expect, but it turned out to be one of the best decisions I have ever made. To say that the work that Sarah has done has transformed my life would be an understatement! I have shifted so many blocks - both emotional and financial - dealt with wounds from childhood & adult trauma and generally altered my whole perspective on life. It has enabled me to be a better father, brother, friend and partner. At times the work has been difficult and it has been testing too, but Sarah is a fantastic coach who has been able to always give me the correct advice and guidance when I've needed it. Amazingly intuitive and always able to offer honest and non-judgemental advice on the most important issues that I have needed to work on. I cannot recommend Sarah highly enough. Honest, professional and worldly wise - she has literally helped me turn my life around! In business, she has helped me build my company up (we specifically manifested £3 million worth of contracts) and helped me find my way through work on a conscious level. Personally, she has helped me go from being emotionally unavailable and being on my own for 7 years, to finding love and letting go of the past. I couldn't be happier with life these days and it is all down to making the decision to invest in myself through Sarah. The only investment you will ever make with a guaranteed return! Peter Merrall – Property Developer