Sign up to get your free ebook
About Sarah
My name is Sarah McBride. I've supported hundreds of clients across the globe in uncovering their hidden genius in a sustainable, authentic and truly aligned way. To be successful in business, you don't have to lose yourself spiritually. To be in authentic alignment, you don't have to sacrifice your career. And to bring the two together, you don't have to look further than this course.
Feeling depressed and burnt out isn't the price you pay for running a business. My work allows you to combine professional success with spiritual contentment. The result? A career you enjoy and a life you love.
Full Story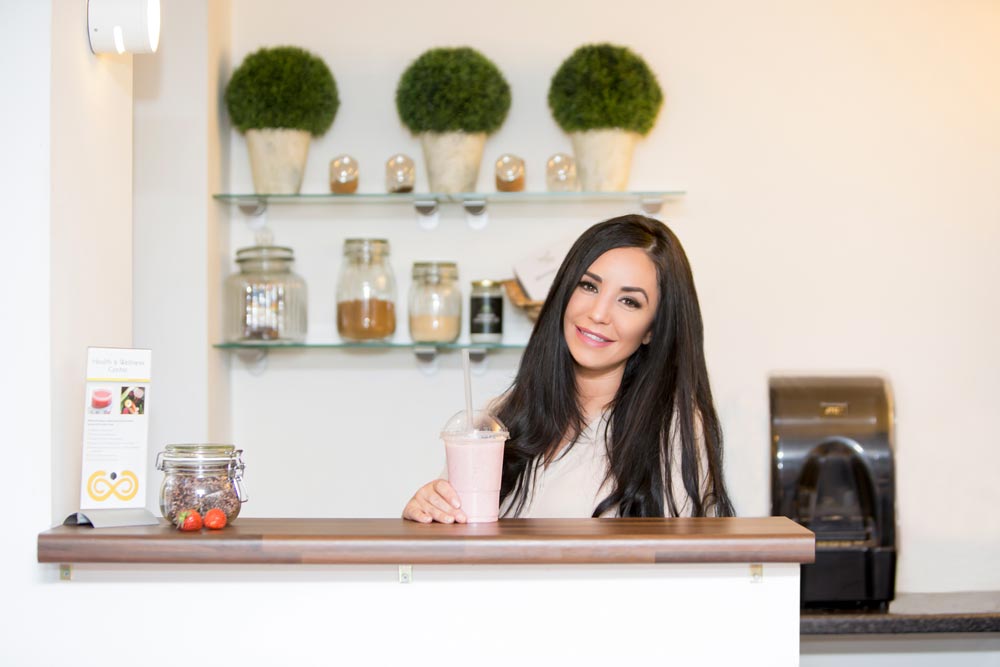 Testimonials
... a business course like no other. The course is a true gift we can offer ourselves. Sarah's individual approach to creating and delivering the course is nothing short of excellent!
Melanie Sharp
Business Owner at Refill
I can't recommend Sarah highly enough and would urge anyone to invest in themselves by getting involved.
Peter Merrall
Liverpool UK
If you are new to business or just feel you need some clarity I thoroughly recommend Sarah's course
Lynn Taylor
Taylored Coaching