About Sarah
Hi! I'm Sarah, a spiritually-driven Business and Personal Development Coach, and the founder of a highly esteemed wellness brand,
Kapucia
. My passion is reprogramming the beliefs of people just like you, allowing you to achieve the professional and personal life of your dreams!
My journey has been a long and complex one - just like most people. In the past, I found myself stuck in the same patterns of repeating childhood trauma, attracting unhealthy relationships and developing a poverty consciousness that didn't serve me in any way. I didn't feel enough, even manifesting health issues through unresolved trauma in my body. For many years, my passion and purpose seemed a distant memory, my light went out and I craved so much more.
Sound familiar? I've been where you are; I've experienced the pain and suffering and longing - but I've worked hard to smash through those barriers, banish limiting beliefs and manifest a life of joy, abundance and health. And now, I'm helping others do the same.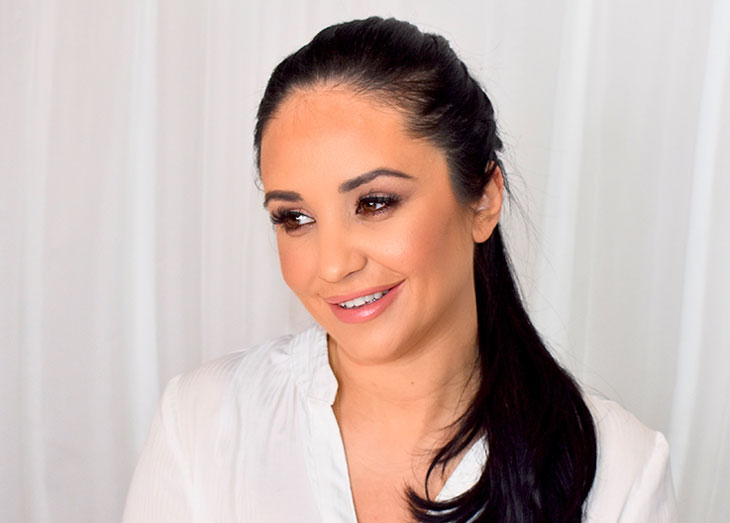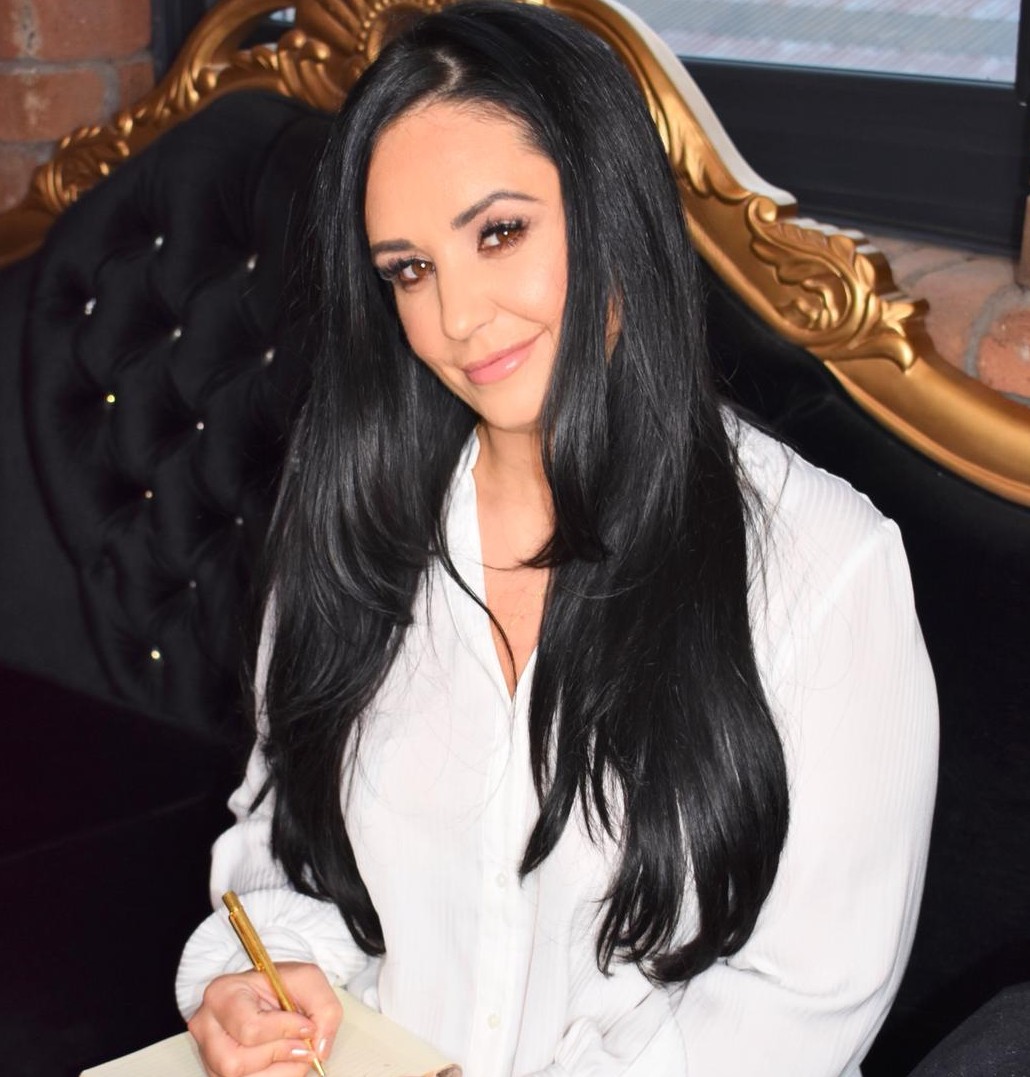 For over a decade, I've studied and worked extensively on the physiological effects of emotion on the physical body, reversing long-term health issues for both myself and the many clients I work with across the world. I've supported huge life transitions for my clients, helping them to achieve a life they love - both personally and professionally. I've trained in Psychology, Shamanic Hypnotherapy, Psycho-Spiritual Methods of ET Implant Removal and Reiki, as well as becoming a;

• Qualified Clinical Hypnotherapist
• Neuro-linguistic Programming Practitioner
• Source Awakening Practitioner
• Ho'oponopono Practitioner
• Certified Master in Shamanic Spirit Releasement
• Womb Keeper for the 13th Rite of the Munay Ki
• Certified Experiential Healer
• Stress Management Trainer
• Raw Food Nutritionist with a recognised qualification in Detoxification

Additionally, as a Change Management Business Consultant for over ten years (working with international businesses and blue chip organisations) and serial entrepreneur, my hands-on experience in business growth is only bolstered by my extensive list of formal qualifications, from PRINCE2 Practitioner to PMP certification.
What Does Coaching with Me Look Like?
Through intuitive coaching, I will help you to identify your core beliefs quickly, then use a combination of methods including hypnotherapy to establish when those beliefs were formed. I then move on to the Source Awakening Method, a transformational, core-level, energy healing technique that releases those limiting beliefs, along with unhelpful feelings, patterns and states, guiding you through a powerful and transformative meditative technique, which brings you into your heart centre; the core of your very soul and the source of your being. This allows you to access your true, authentic self and recognise your divine blueprint. Finally, I make use of my extensive training in Neurolinguistic Programming (NLP), rewiring the brain and making the necessary shifts to become the greatest version of you.
If you'd like to learn more about me, you can
read my personal story here on the blog
Well, that's me! Now, over to you. Get in touch via the Contact page or visit me on my social media pages (links below) - I can't wait to go on this journey of transformation with you.
With love,
Sarah