Is this you?
You want to transform your business, listen to and answer your soul's calling, follow your passions and live life with purpose. But you're feeling lost and don't know where to start.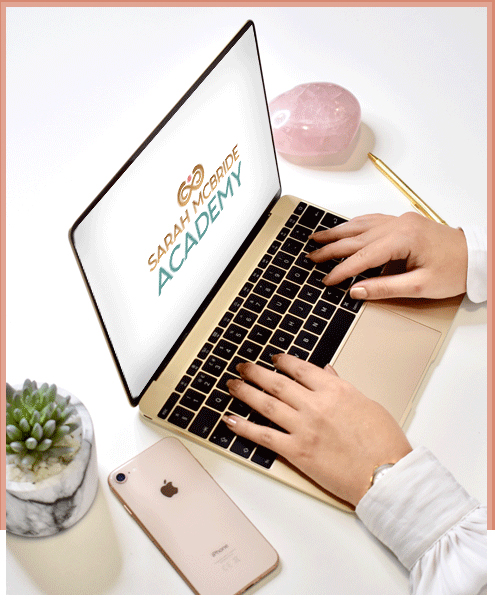 The Genius Alchemist Incubator is an online 4-month programme comprising of 3courses covering the alchemy of the mind and the esoteric, creating a soul-aligned brand, and how to integrate the 3 parts of business: strategy, project, and operations. You're granted lifetime access to the Incubator, which will not only transform your business; it will transform your whole approach to it. It will clear the unconscious blocks and beliefs that you currently hold about your professional life and growth, and free you of that invisible hand dragging you back from what your heart desires.
Packed with in-depth, practical training and resources including live monthly coaching calls, meditations and masterclasses from renowned experts on a huge range of subjects from wellbeing and nutrition to business astrology, spirituality and consciousness. The Incubator will support you in alchemising your professional life - without losing your spirit.
What's more, the online community gives you the opportunity to share your experience, speaking with like-minded others about your wins and progress as you work through The Incubator.
The Incubator will help you to:
Shift into the realm of limitless potential with the deep knowing that you have the power to create your dreams
Clear the fear, pain and drama around what the f*#k you're meant to be doing with your precious life and get a clear roadmap for who you are, why you're here and understanding your soul's true purpose
Awaken the genie within, and watch the abundance flow in as you share them with the world - guilt and shame-free
Leap off the hamster wheel of stress and anxiety in your career, and shift into a deep space of inner peace where not even the tick tock of the clock will sway you from your true calling
Provide you with step by step instructions for developing the business of your dreams from concept to reality or create the necessary changes for huge growth within your existing business.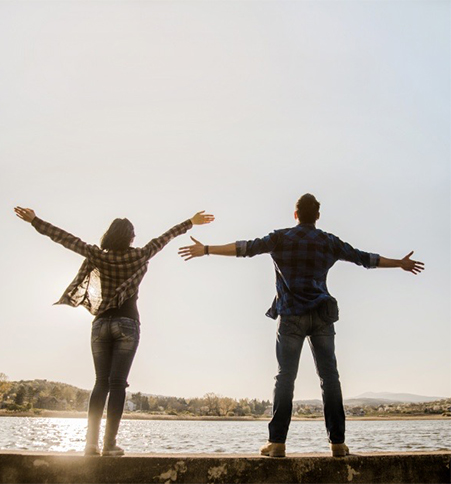 What's Included:
3 full courses, which includes 15 recorded modules plus a series of downloadable exercises booklets on the following topics:

how to Build your SELF ('Uncovering Your Hidden Genius')

how to Build your BRAND ('Developing Your Brand Genius')


how to Build your BUSINESS ('Excelling Your Business Genius')

Range of Masterclasses from industry experts.
Guided Meditations
Hypnosis Tracks
Weekly Q&A's via Zoom and 4-month Voxer access to your Coach.

The above course modules are designed to do the deep inner work required to release your genie from the bottle; letting your soul's gifts and skills shine through, and then providing a business framework to monetise them in a way that's authentic to you and valuable to others.

Included is a whole host of Masterclasses from industry experts all aimed at enabling you to be the best version of yourself so you can serve at your highest potential ranging from Yoga & Relaxation, Breathwork, Nutrition, Limiting beliefs and Astrology for Business. Plus, more practical business tools covering Marketing to Sales and everything in between.

Plus, each section includes either a guided meditation or hypnosis and NLP recording specific to the module you are working on to assist in creating new behaviours and patterns.
Say hello to your coach:
I'm Sarah, a spiritually-driven Business and Personal Development Coach, and the founder of a highly esteemed wellness brand, Kapucia. My passion is reprogramming the beliefs of people just like you, allowing you to achieve the professional life of your dreams!
I've been where you are; I've experienced the pain and suffering and longing - but I've worked hard to smash through those barriers, banish limiting beliefs and manifest a career full of joy, abundance and success. And now, I'm helping others do the same.
For over a decade, I've supported and consulted countless clients as they build the businesses of their dreams, and I've built numerous successful businesses of my own too. I've studied and worked extensively on the physiological effects of emotion on the physical body, reversing long-term health issues for both myself and the many clients I work with across the world. I've supported huge life transitions for my clients, helping them to achieve a life they love - both personally and professionally.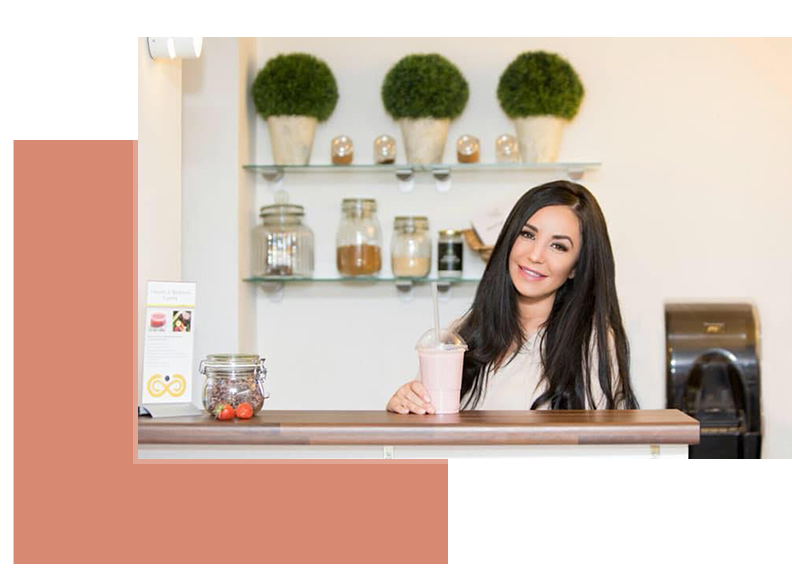 Some love from previous clients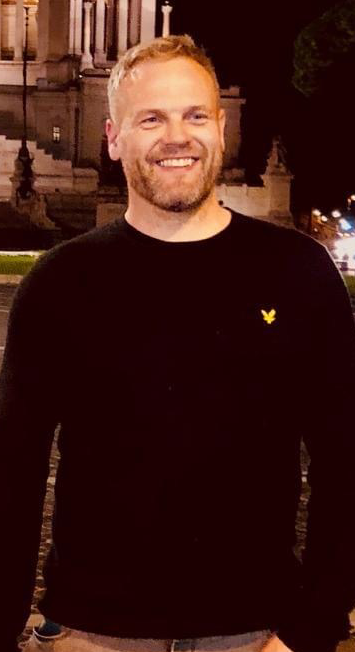 I first started working with Sarah about 3 years ago, when I was recommended to her through a friend. I wasn't sure what I was going into and I had no idea what to expect, but it turned out to be one of the best decisions I have ever made. To say that the work that Sarah has done has transformed my life would be an understatement! I have shifted so many blocks - both emotional and financial - dealt with wounds from childhood & adult trauma and generally altered my whole perspective on life. It has enabled me to be a better father, brother, friend and partner.
At times the work has been difficult and it has been testing too, but Sarah is a fantastic coach who has been able to always give me the correct advice and guidance when I've needed it. Amazingly intuitive and always able to offer honest and non-judgemental advice on the most important issues that I have needed to work on.
I cannot recommend Sarah highly enough. Honest, professional and worldly wise - she has literally helped me turn my life around! In business, she has helped me build my company up (we specifically manifested £3 million worth of contracts) and helped me find my way through work on a conscious level. Personally, she has helped me go from being emotionally unavailable and being on my own for 7 years, to finding love and letting go of the past. I couldn't be happier with life these days and it is all down to making the decision to invest in myself through Sarah. The only investment you will ever make with a guaranteed return!
Peter Merrall – Property Developer
All Rights Reserved 2019 ( c ) sarah