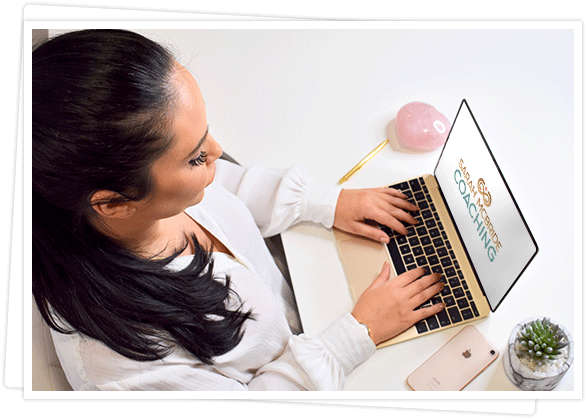 Coaching
Have you lost your passion and purpose? Do you find yourself at a crossroads in your life? A 'sliding doors' moment where any choice feels like it could change your whole world - so you make no choice at all? Do you feel that being at peace (and yet totally in your power) is beyond your reach?

As a leading Transformational & Soul Coach, Trauma Specialist, Healer and Strategist, I'm here to support you on your journey to creating a life beyond your wildest dreams. From self empowerment, love and relationships, to stratospheric professional success and building an empire of your own, whatever your goals and ambitions, I will help you to achieve them.

Working closely with you as an individual, deep healing WILL take place; healing that will help you to make profound shifts in your life.
Your soul knows your true purpose and passion. I will help you to awaken it.
Banish feelings of not being good enough, fully recognising your worth, value and potential
Overcome limiting beliefs that hold you back from achieving the life of your dreams
Learn simple yet life-changing tools to reduce stress and overcome anxiety
Realise you already have everything you need to create a life you love
Say goodbye to what no longer serves you - whether that's a job, relationship or your own fear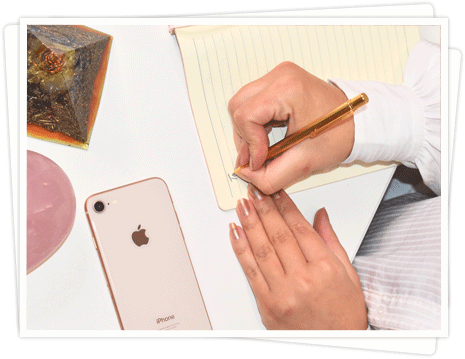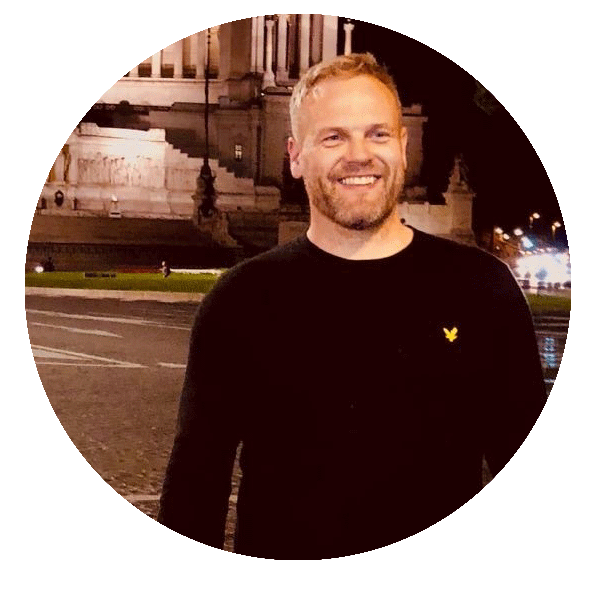 I first started working with Sarah about 3 years ago, when I was recommended to her through a friend. I wasn't sure what I was going into and I had no idea what to expect, but it turned out to be one of the best decisions I have ever made. To say that the work that Sarah has done has transformed my life would be an understatement! I have shifted so many blocks - both emotional and financial - dealt with wounds from childhood & adult trauma and generally altered my whole perspective on life. It has enabled me to be a better father, brother, friend and partner. At times the work has been difficult and it has been testing too, but Sarah is a fantastic coach who has been able to always give me the correct advice and guidance when I've needed it. Amazingly intuitive and always able to offer honest and non-judgemental advice on the most important issues that I have needed to work on. I cannot recommend Sarah highly enough. Honest, professional and worldly wise - she has literally helped me turn my life around! In business, she has helped me build my company up (we specifically manifested £3 million worth of contracts) and helped me find my way through work on a conscious level. Personally, she has helped me go from being emotionally unavailable and being on my own for 7 years, to finding love and letting go of the past. I couldn't be happier with life these days and it is all down to making the decision to invest in myself through Sarah. The only investment you will ever make with a guaranteed return! Peter Merrall – Property Developer